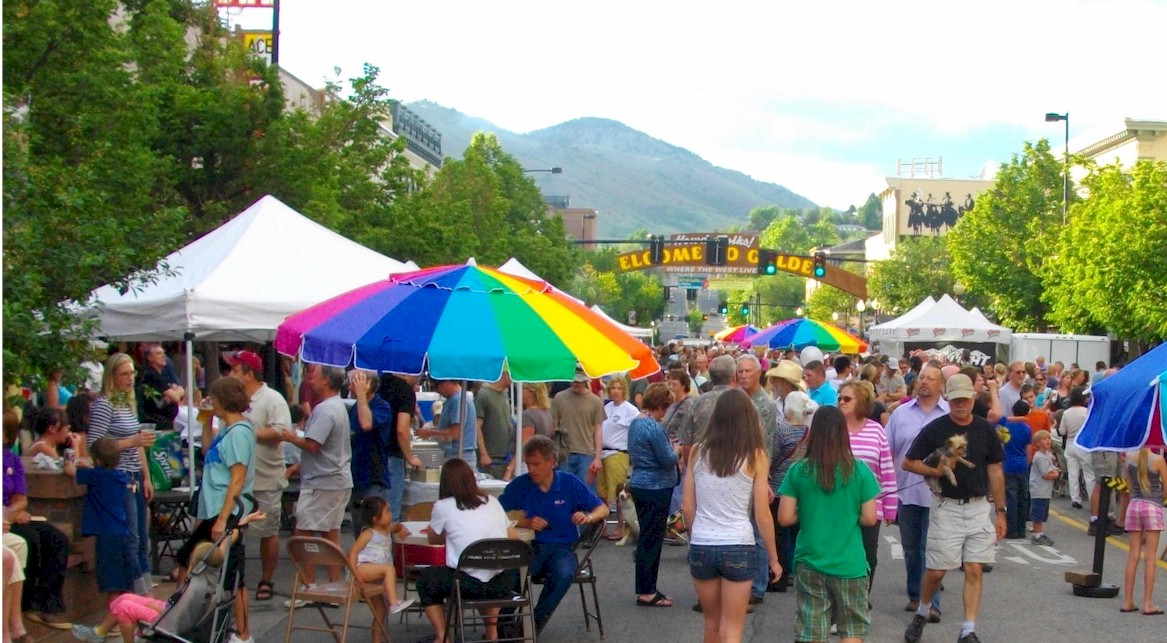 Golden Attractions
Pansy's Parlor is only one block away from Golden's historic downtown.  That means that you have tons of dining options, including steaks, sandwiches, sushi, pizza, panini, Chinese, Mexican, Mediterranean, Himalayan, breakfast, cupcakes, yogurt, ice cream…more than 3 dozen restaurants within easy walking distance!  Check Goldentoday.com's dining page to see your options.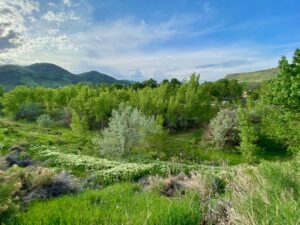 Pansy's is also one block from Clear Creek, with its kayak course (also popular with tubers) and creekside walking trails.  Traveling with kids?  You're only two blocks from the playground at Lions Park and the Golden Community Center (think pools, a climbing wall, gym, weight room, and dance studios).  Check the Parks Page for the full range of options.
Ready for some hiking or mountain biking?  We have 24 miles of trails within the city limits, and they connect to Jefferson County's 230 miles of trails!
We have special events year 'round, so check the Signature Events page.  If you're here at the right time, you might be able to hit the farmers market, a film festival, Christmas parades, fireworks, arts festival, street fair…check the Signature Events page to see what's on tap.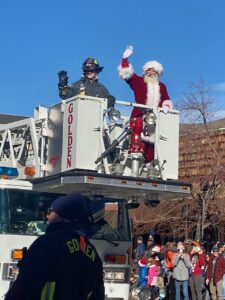 Do you like live music?  It's available almost every night of the week.  See the "Live Music Tonight" item on the Goldentoday.com Calendar of Events.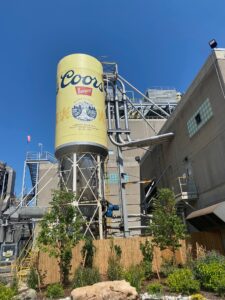 Golden is famous for beer.  The Coors brewery is the largest single-site brewing facility in the world.  They offer free tours (and free samples)!  We're also known for our five craft breweries and two craft distilleries.  Check Goldentoday.com's Breweries and Distilleries page to learn more about these popular watering holes.
Golden has museums dedicated to history, geology, railroads, quilts, mountaineering, art, dinosaurs, Victorian bicycles, and Buffalo Bill.  (The history, geology, and mountaineering museums are all only a couple of blocks away from Pansy's Parlor!)  See the options on the Goldentoday.com Museums page.
If you need more ideas, just ask!